Technology
Things To Consider For Designing Custom Dental Websites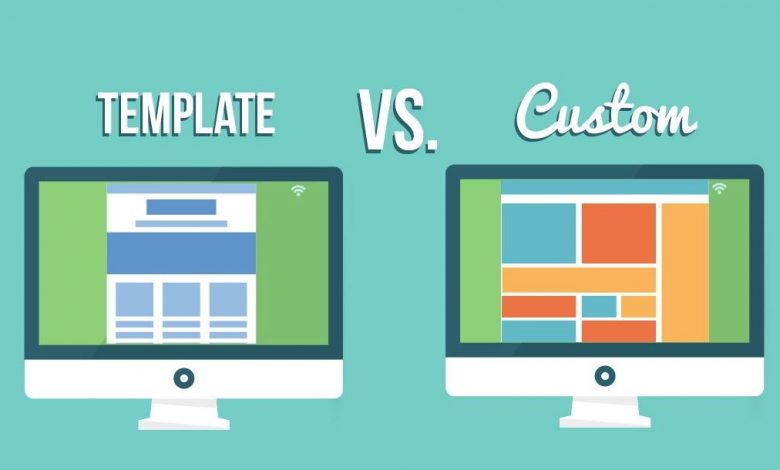 Every dental clinic's website needs the basics, such as contact details that can be found with a simple click and an organized menu that everyone can understand. But beyond that, there are various things that you must include on your site to showcase your practice.
You can attract new patients with an impactful dental clinic website design and digital marketing strategies. With the help of results-oriented custom dental websites, dentists can now engage and connect with their clients and establish themselves as the top dentist in a region.
When embarking on website design for dentists, there are several important considerations. These include creating a user-friendly interface, showcasing dental services effectively, and integrating appointment scheduling features to ensure a custom dental website caters to the unique needs of both practitioners and patients.
The website aims to provide your dental practice with a unique online identity. Therefore, build a website according to your aesthetic and functional requirements. Read below to learn some key features that set apart exceptionally looking dentistry websites.
The Procedure For Designing Dental Websites
● Styling The Website – Discovering your preferred branding, colors, graphics, style, message, and more is a task. If you are hiring a design company, they would typically give samples of different sites to help you find styling features that you might like. The choices will be noted and then applied to your website design by the team.
● Site Architecture – Design a brand-new site structure from scratch that properly provides all of the dental services and practice details. Specific reliable sites that offer SEO strategies will help rank your custom dental websites on Google and get more patients from Google searches.
● Website Content Creation – When considering designing an existing website, it is essential to determine the changes, additions, or deletions to the current content, consolidation of similar or newer material, etc.
● Designing – Create the personalized landing page and the internal page prototypes using the information gathered during the first round of discovery.
● Building Phase of A Website – After website design, the site will move to the building phase, and developers will build each page from scratch according to best practices and utilize clean code.
● Launch of Website – After the website's development, review, and quality test is completed, the design phase is over and ready to go live.
Components of A Dental Website's Design
Dental patients will appreciate how simple it is to navigate your site. Patients will be familiar with and understand a header at the top of the page with information organized logically.
Well-Written Content
Content may not be your priority when planning for a dental website. However, the content on your website must be about your business and should clearly describe what you do, your qualifications, assistance team members, types of equipment used, etc. To attract new patients, the content must be free of grammatical or spelling mistakes.
Short Informational Videos
Most businesses utilize video as a marketing tool. Video may enhance a website's strategy. Create videos describing your services and their advantages to engage people on your site for a long time.
Call-To-Action
If you want as many people as possible to visit your clinic or dental office, put visible calls to action like "Call us" and "Request an appointment" on each page of your website. Since not everyone likes to communicate in the same way, it's vital to provide many CTAs. While some people would rather talk on the phone, others will correspond through email or an online form. Prepare for every possibility and try to satisfy everyone.
Conclusion
It is crucial to remember that dental websites differ from websites used for other business forms and use distinctive designs, color schemes, and features intended to spark the attention of dental patients. Website functions such as online appointment scheduling and payment of bills must have a user-friendly interface. In this context, an experienced dental marketer company can assist you in designing the perfect website for your dental office.