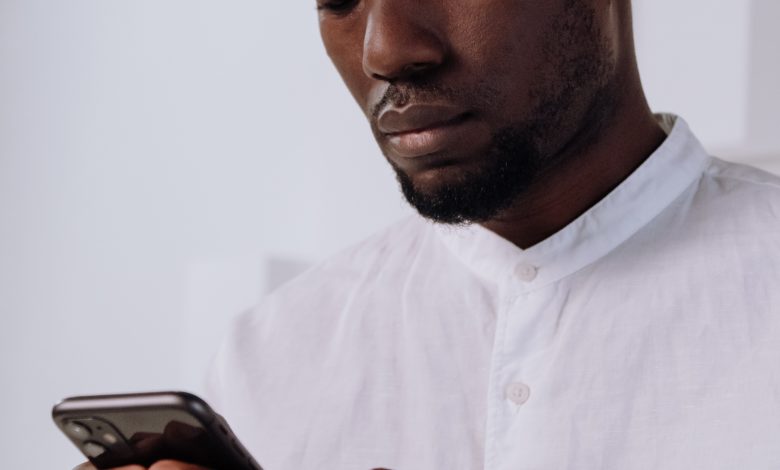 OfferUp is a popular online marketplace that allows users to buy and sell a wide range of items, from electronics to clothing to furniture. If you've decided to part ways with your OfferUp account for any reason, deleting it is a straightforward process. In this article, we'll guide you through the steps to delete your OfferUp account and ensure a seamless transition.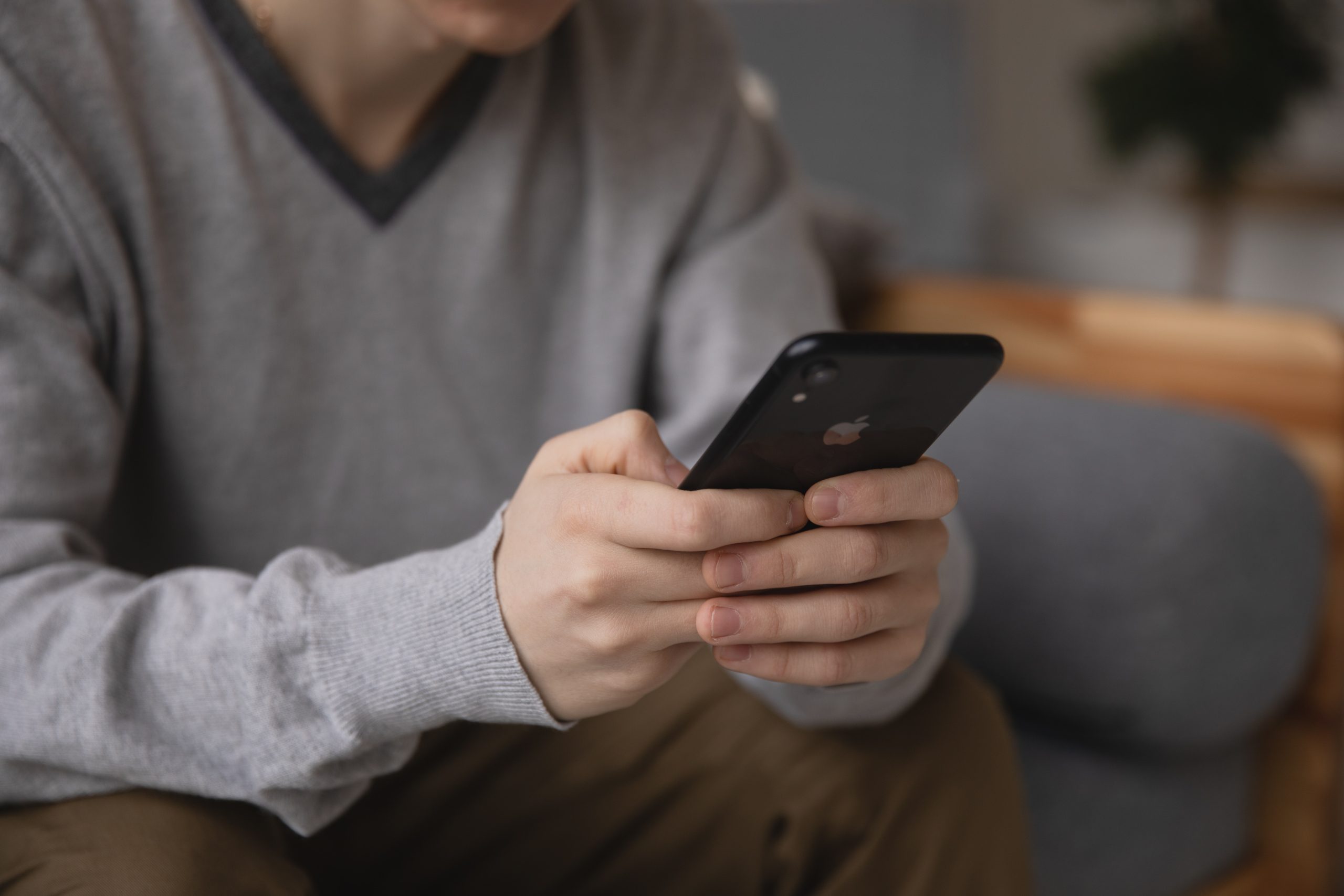 Step 1: Open the OfferUp App
Launch the OfferUp app on your mobile device. Make sure you're signed in to the account you wish to delete.
Step 2: Access Your Profile
Navigate to your profile by tapping on your profile picture or icon in the bottom-right corner of the app's interface.
Step 3: Open Settings
In your profile, look for the "Settings" option. It's usually represented by a gear or cogwheel icon. Tap on this option to access your account settings.
Step 4: Find "Account"
Within the settings menu, you should see an option labeled "Account." Tap on this option to proceed.
Step 5: Deactivate Account
In the "Account" section, you'll find various account-related options. Look for the "Deactivate Account" option and tap on it.
Step 6: Provide Feedback (Optional)
OfferUp may prompt you to provide feedback on your decision to deactivate your account. You can choose to provide feedback or skip this step if you prefer.
Step 7: Confirm Deactivation
After providing feedback (if applicable), OfferUp will ask you to confirm the deactivation of your account. Confirm your decision by tapping on the "Deactivate Account" button.
Step 8: Account Deactivated
Congratulations, your OfferUp account has been successfully deactivated. Your account will no longer be accessible, and your listings will be removed from the platform.
Additional Considerations
1. Data Removal: Deleting your OfferUp account will remove your personal information and listings from the platform. However, keep in mind that some data may still be retained for legal or operational purposes.
2. Items Sold or Bought: If you've made any recent transactions or have ongoing conversations with other users, it's a good idea to complete those interactions before deactivating your account.
3. Reactivation: If you change your mind after deactivating your account, OfferUp may offer an option to reactivate it within a certain timeframe. Check their policies for more information.
4. Social Media Login: If you signed up for OfferUp using your Facebook or Google account, deactivating your OfferUp account won't necessarily delete your associated social media accounts.
5. Customer Support: If you encounter any issues during the deactivation process or have questions about account deletion, you can reach out to OfferUp's customer support for assistance.
Deleting your OfferUp account is a simple process that can help you manage your online presence and declutter your digital footprint. Whether you're shifting to a different platform or no longer need online buying and selling, following the steps outlined above will ensure that your OfferUp account is deactivated properly. Remember to consider any ongoing transactions or conversations before taking this step, and if you have any concerns, don't hesitate to reach out to OfferUp's customer support for guidance.