Technology
8 Free SEO Tools Experts Use To Rank Better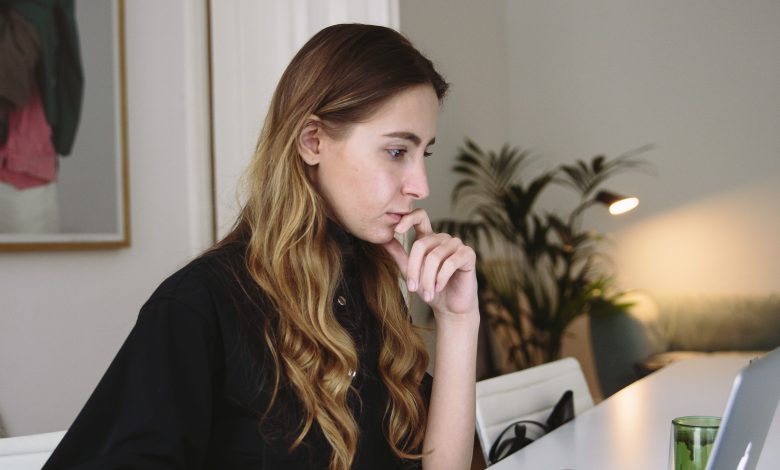 Search engine optimization (SEO) is essential for any website to rank well in search engine results. SEO requires a lot of work and knowledge, but luckily there are many tools available to help you improve your search engine rankings. In this article, we'll discuss 8 free SEO tools that experts use to rank better in search engines. These tools are easy to use and will help you optimize your website without requiring any extra effort or time on your part.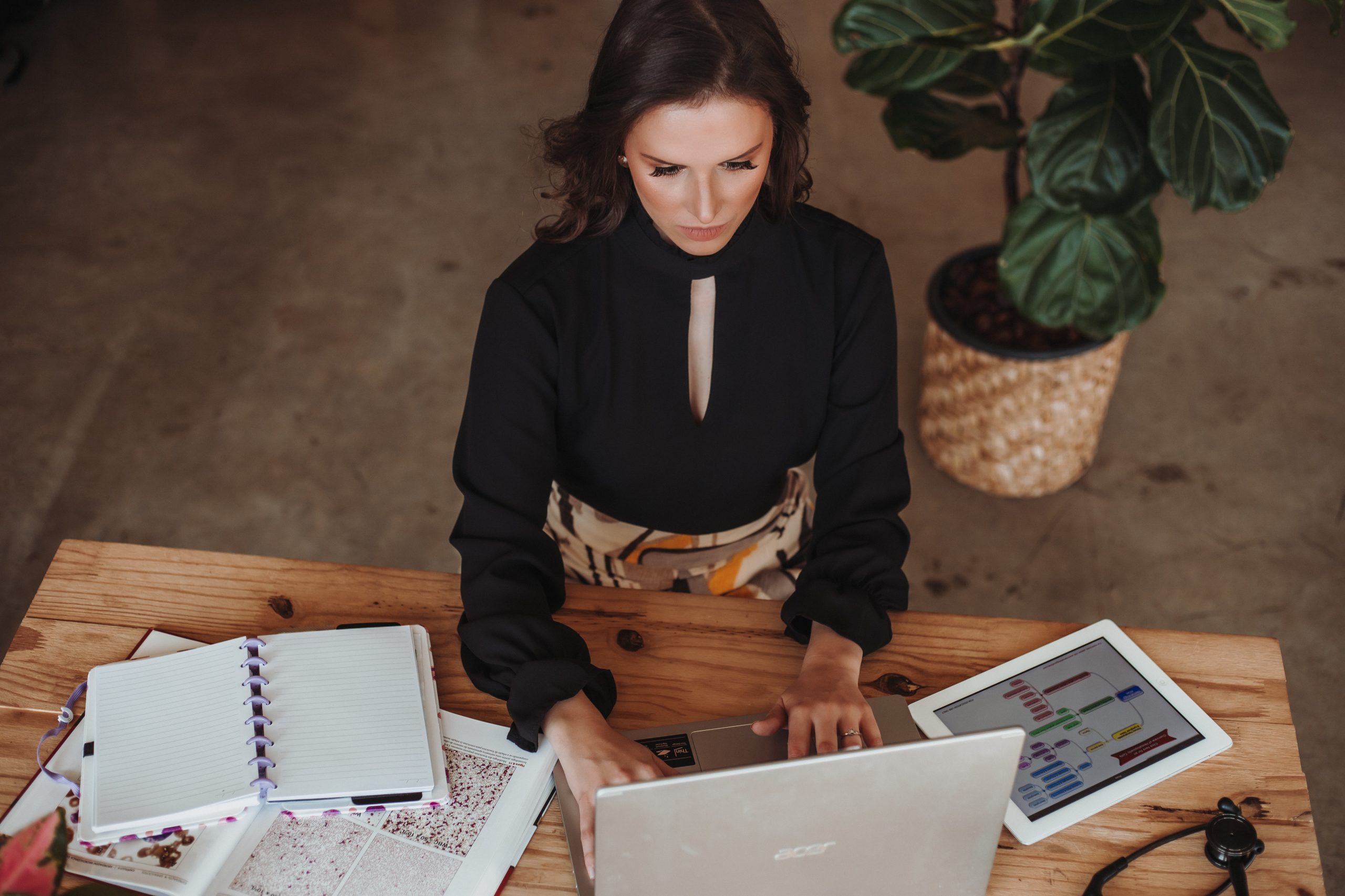 1. CanIRank
CanIRank is a revolutionary new way to track your website's ranking progress. With its intuitive and user-friendly interface, CanIRank allows website owners to quickly track their progress in search rankings with an easy-to-use dashboard. The software uses advanced algorithms to analyze the technical SEO components of your website and compare them against what's needed for high search engine visibility. This includes factoring in off-page SEO factors such as backlinks, keyword analysis, content optimization, competitor research, and much more.
2. Seobility
Seobility is an innovative tool that helps businesses and individuals optimize their websites for search engine optimization (SEO). It provides users with a comprehensive analysis of their website's SEO performance, giving them the insights they need to make improvements and reach higher rankings in search engine results. With Seobility, users can track keyword rankings, identify potential issues, analyze backlinks, monitor website speed, and more. Additionally, it offers personalized recommendations on how to improve SEO visibility to ensure maximum visibility in search engine results.
3. Screaming Frog
Screaming Frog is an innovative software tool that has revolutionized website analysis. It is used by SEO professionals, webmasters, digital marketers, and businesses of all sizes to maximize their online visibility. This powerful yet easy-to-use seamless program crawls websites at lightning speed to assess the health of a website's technical SEO configuration. With Screaming Frog's detailed reporting capabilities, users can uncover potential issues that could be impeding their visibility on search engine result pages (SERPs). From identifying broken links to assessing page titles and meta descriptions for optimization opportunities, Screaming Frog offers amazing flexibility in its tools and features.
5. Dareboost
Dareboost is a comprehensive online tool that helps website owners and developers measure their website performance. It gives users the ability to analyze their websites quickly, detect errors, and identify opportunities for improvement. The platform offers an array of features designed to maximize website performance including detailed insights into website speed and other essential metrics. The intuitive dashboard provides a real-time view of your site's performance, as well as detailed reports on usability issues, quality assurance checks, SEO optimization tips, and more. Dareboost uses a combination of automated tests and manual review processes to ensure that all potential improvements are identified.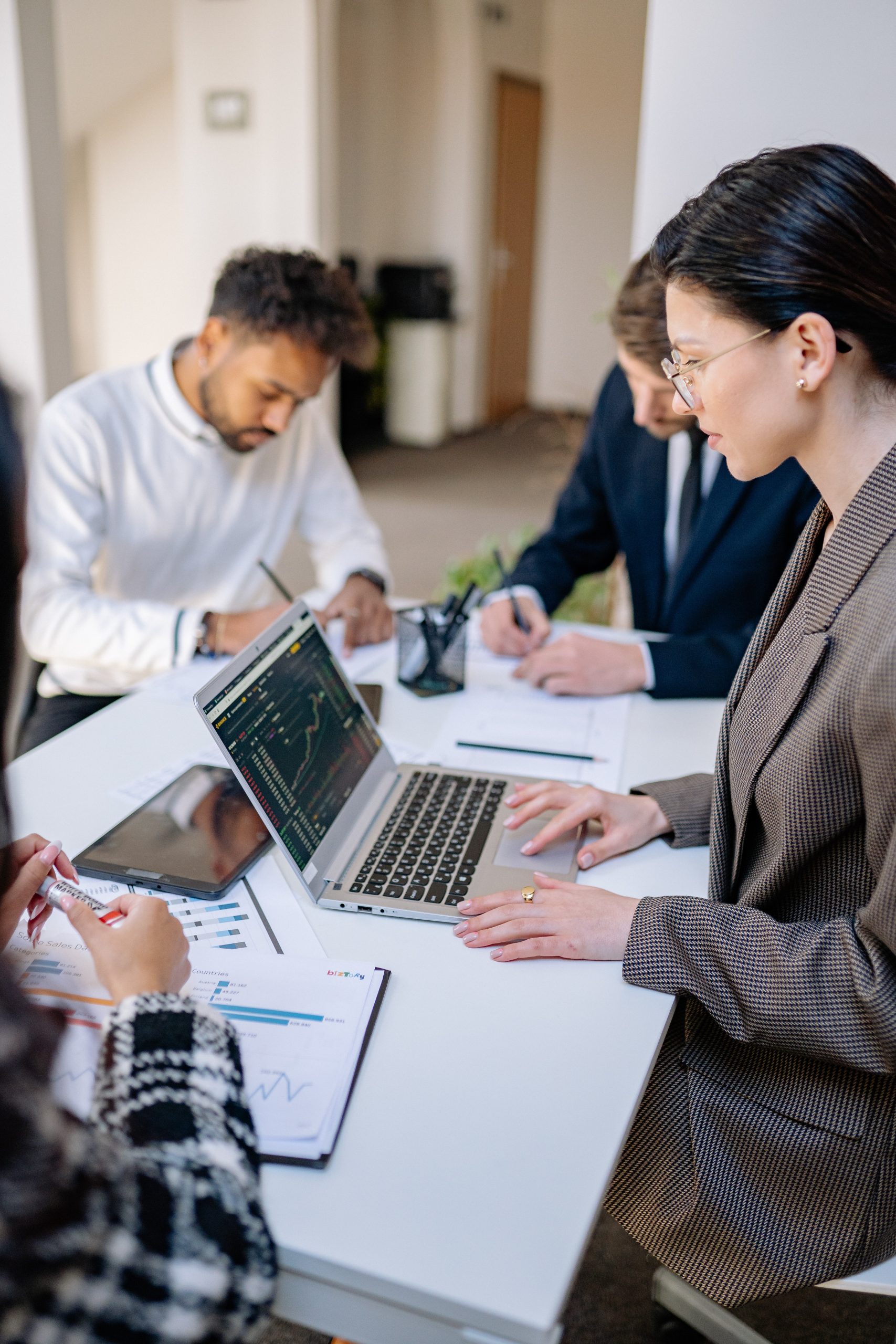 6. KWFinder
KWFinder is a powerful keyword research tool that helps users find long-tail and related keywords for their websites. It provides accurate search volume, CPC, and competition metrics, as well as helpful filters to customize searches. KWFinder is simple to use and offers a user-friendly interface that can help anyone get the most out of their keyword research. Not only does KWFinder provide detailed information about individual keywords, but it also has an extensive database of other related terms to explore. This allows users to explore different angles or additional topics related to their main keyword set. The tool also includes an intuitive visual representation of data points like search demand, so users can quickly understand the relative popularity of each term over time.
7. Lipperhey
Lipperhey is an innovative web application that helps users to optimize their websites and improve their search engine rankings. This data-driven software provides users with actionable insights about their website performance. With Lipperhey, users can quickly find out which aspects of their website need improvement, as well as identify key elements for success in terms of SEO and visibility. Through the use of deep analytics and powerful tools, Lipperhey enables businesses to make informed decisions about how to improve their site's user experience. It offers comprehensive audit reports that contain detailed information about page speed, keyword optimization, and other essential indicators that affect the overall ranking of a website on search engines like Google or Bing.
8. Panguin Tool
Panguin Tool is a powerful and easy-to-use tool that helps marketers analyze their Google Ads performance. It provides valuable insights into how competitors in the same industry are bidding on keywords, and it also allows users to gain an understanding of how changes in Adwords can affect their overall ad campaigns. With this information, businesses can make informed decisions about their online marketing strategy. The Panguin Tool works by allowing users to compare their own Adwords data with that of their competitors. This enables them to identify areas where they may be able to improve or adjust their strategy to gain an edge over other businesses. 
SEO is a complex process that requires time and effort to be successful. Achieving higher rankings and increasing website traffic can be done with the help of free SEO tools. These tools range from keyword research and analysis to identifying broken links. By using these 8 free SEO tools described in this article, you will be able to rank better and increase your chances of success in organic search results.