Technology
8 Suggestions to Have Your Discord Profile Stand Out More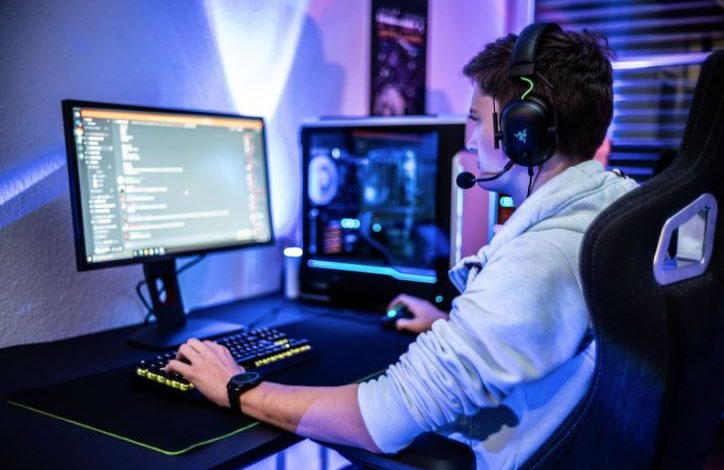 A Discord user's profile can tell you a lot about them just from a quick glance. Perhaps you are a new user who would also like to make some changes to your Discord profile. Or maybe you are already familiar with the platform but have never bothered to make your profile stand out more and want to change that?
Regardless of the circumstances, there are quite a few methods to modify your Discord profile. If you are interested in learning about them, continue reading this article.
Pick Your Avatar
Let's start with your profile picture, also known as an avatar.
Some users simply set photos of themselves because they do not care about anonymity. Others, however, take a different approach and look for images online. Fictional characters they like, brand logos, and other types of images can work so long as they are not against the platform's rules.
Commissioning a professional artist to create a custom avatar for you is also an option, though it comes with paying money. For the importance of brand identity, that cost does not matter a lot.
Finally, if you are a Nitro subscriber, you can use a GIF rather than a static image as your Discord profile picture.
Add Banner to the Profile
Banners were introduced quite recently. Discord did not have the feature early on, but it seems like it took inspiration from popular social media sites, such as Facebook and Twitter.
Similar to an avatar, you are free to choose an image as your banner. Ideally, the banner should fit with your avatar. Creating a theme or matching the colors is also a good way to go about it, particularly when you want to create an outstanding Discord profile.
Ask for Custom Roles
Custom roles are another neat feature to modify your profile on Discord. If you are the owner of the server, you have the freedom to create custom roles yourself and use them as you like.
The situation is different when you are not in charge. Asking for a custom role on a server is tricky, especially if you are a new member. Some Discord server admins are more liberal than others, so you might be able to persuade them. However, do not expect to succeed every time.
Enable Discord Integrations
Discord integrations are there to let others know what you are doing. For instance, you can enable the integration to show what video games you are currently playing. Spotify also has a built-in Discord integration.
Your Spotify tracks will be visible on the profile. And it is also possible to invite other users to listen to the same music you are listening to, which is another benefit of the Spotify integration.
Fill Out the "About Me" Section
Some users find the "About Me" section to be a bit redundant because there is already something similar in a section below your username. It is common to put a quote there.
The standout difference, though, is that the "About Me" section lets you insert emojis. If you want to send a message via emotes rather than just text, then the "About Me" section is a fun way to do that.
Change Your Server Nickname
Do not think that you are stuck with the same name on all the Discord servers you are on. No, you can change your nickname on every server individually. Besides, the change feature applies not just to the nickname. You can also modify other profile aspects if you want the profile to be different on a specific Discord server.
Make the Most Out of Fancy Fonts
Discord fonts introduce a new element to how you can customize your Discord profile. From your nickname to your "About Me" section, there is merit in using a funny or fancy font.
Since most users on a server tend to stick to default fonts, you stand to gain a lot in terms of uniqueness by having a custom Discord font.
Become a HypeSquad Member
You might notice some users have icons on their profile pages. Nitro subscribers, for instance, have a pink diamond badge.
HypeSquad Brilliance is another example of the feature. By becoming a member of the HypeSquad, you receive a profile badge and can represent your support for the platform.
To become a member, apply for it on the official Discord website by filling out the application. If you really impress the HypeSquad admins, you will receive more than just a profile badge. There are physical goodies, such as shirts, for those that leave the biggest impression on their application.