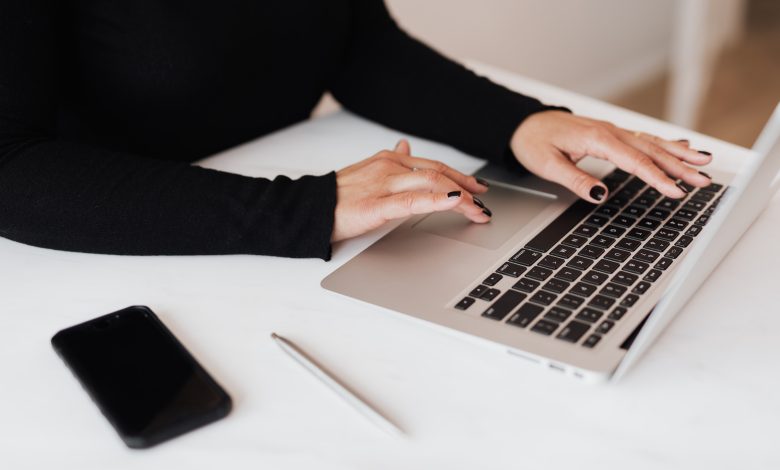 Torrenting has become a popular method for sharing and downloading files, but it also comes with certain risks, such as exposing your IP address and potentially facing legal consequences. To protect your privacy and ensure a secure torrenting experience, using a Virtual Private Network (VPN) is crucial. In this article, we will explore the best VPNs for torrenting that offer a combination of security, speed, and anonymity.
1. ExpressVPN
ExpressVPN is a top choice for torrenting due to its impressive security features and fast connection speeds. With a vast network of servers in numerous countries, ExpressVPN allows for seamless and unrestricted torrenting. It employs robust encryption protocols to safeguard your data and offers a strict no-logs policy, ensuring your online activities remain private.
2. NordVPN
NordVPN is another popular VPN provider known for its strong commitment to user privacy and security. It boasts a large network of servers optimized for P2P activities, enabling fast and reliable torrenting. NordVPN incorporates features like Double VPN and Onion over VPN for added layers of encryption and anonymity. Additionally, it offers a built-in ad and malware blocker, enhancing your overall online cybersecurity.
3. CyberGhost
CyberGhost is a user-friendly VPN that prioritizes privacy and torrenting capabilities. It offers specialized servers for optimized torrenting, providing high-speed connections and unlimited bandwidth. CyberGhost's strict no-logs policy and robust encryption protocols ensure your online activities are shielded from prying eyes. Its intuitive interface and dedicated torrenting profiles make it an excellent choice for beginners.
4. Private Internet Access (PIA)
Private Internet Access, often referred to as PIA, is a reliable VPN solution for torrenting enthusiasts. It offers a wide range of servers optimized for P2P activities and allows for unlimited torrenting bandwidth. PIA's strong encryption, coupled with its strict no-logs policy, ensures your privacy remains intact while engaging in torrenting. It also provides additional features like an internet kill switch and DNS leak protection for enhanced security.
5. Surfshark
Surfshark is a relatively new player in the VPN market but has quickly gained recognition for its impressive torrenting capabilities. It offers fast speeds, unlimited bandwidth, and a vast network of servers in various countries. Surfshark's CleanWeb feature blocks ads and malware, ensuring a safe and seamless torrenting experience. With its strict no-logs policy and advanced security features, Surfshark is a solid choice for torrenting enthusiasts.
6. VyprVPN
VyprVPN is a VPN provider that offers excellent security and performance for torrenting. It operates its network of servers, allowing for greater control over privacy and speed. VyprVPN employs strong encryption protocols and a NAT firewall to protect your data during torrenting sessions. With its proprietary Chameleon protocol, VyprVPN can bypass VPN blocks and enable seamless torrenting in restrictive regions.
7. Mullvad
Mullvad is a privacy-focused VPN that offers robust security and anonymity for torrenting. It prioritizes user privacy by not requiring any personal information during signup and accepting anonymous payment methods like Bitcoin. Mullvad's strong encryption, combined with its strict no-logs policy, ensures your online activities remain private. While it has a smaller server network compared to some other providers, Mullvad compensates with excellent performance and reliable connections.
When it comes to torrenting, ensuring your privacy and security should be a top priority. Using a VPN is essential for safeguarding your data and identity while enjoying the benefits of P2P file sharing. ExpressVPN, NordVPN, CyberGhost, Private Internet Access, Surfshark, VyprVPN, and Mullvad are among the best VPNs for torrenting, offering a combination of fast speeds, robust security features, and user-friendly interfaces. By investing in a reputable VPN service, you can torrent with peace of mind and enjoy a seamless and protected P2P experience.