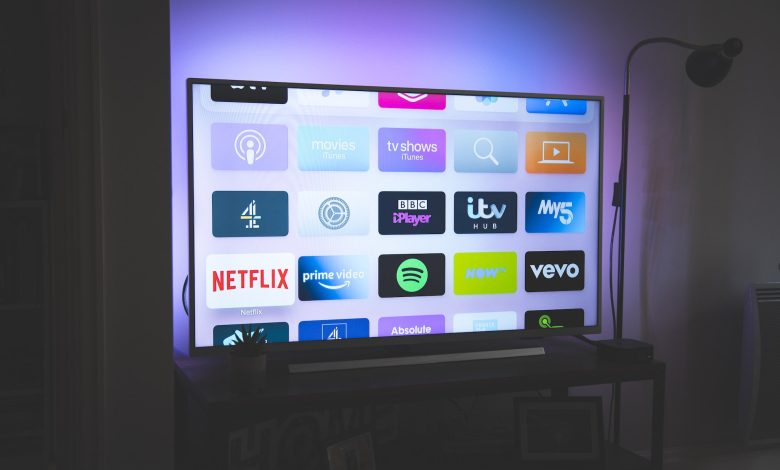 What Is Jailbreaking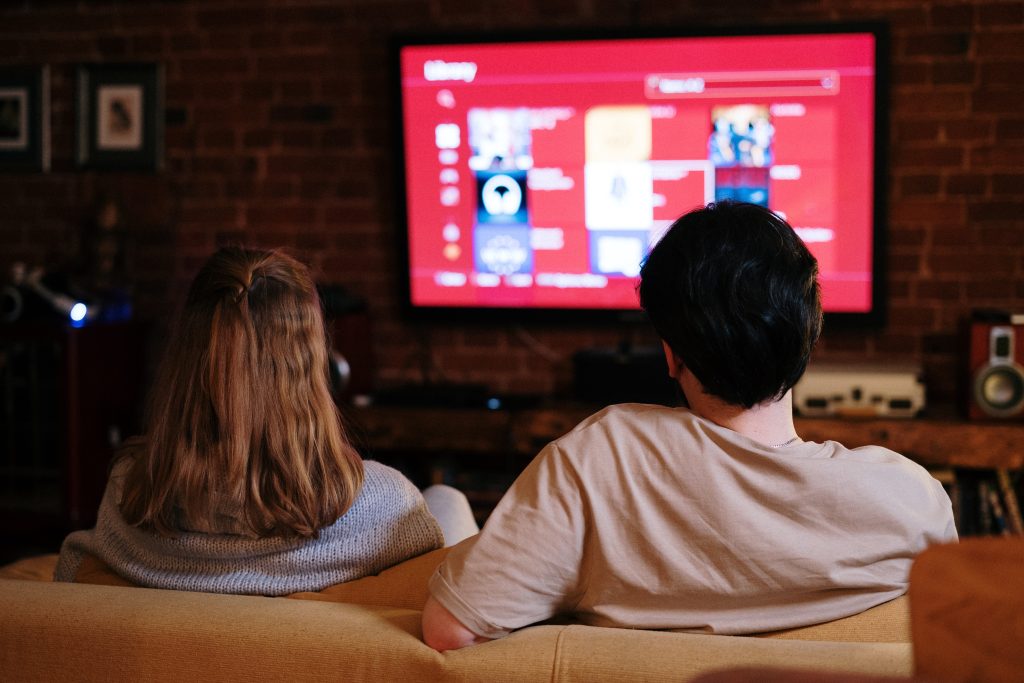 Utilizing a locked-down electronic device's vulnerabilities to install software other than what the maker has made available for it is known as "jailbreaking." When you jailbreak a smart TV, you have complete access to the operating system's source code and can use all of its functions.
Since the term's inception, "jailbreaking" has also been used to describe changing the code on various devices, including phones and gaming consoles. Hacking communities that support unrestricted device use frequently offer jailbreak codes for free through forums and websites.
Jailbreaking Advantages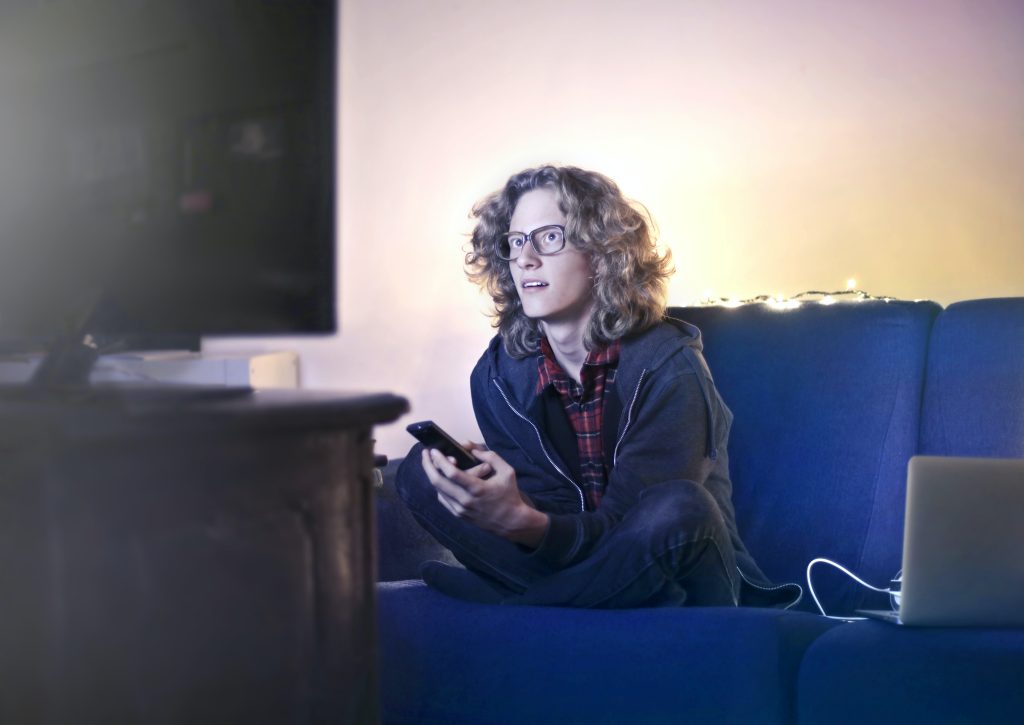 Prior to jailbreaking, you had to pay to watch premium content. Now you may enjoy it for free. Additionally, you would need to purchase games before being granted free access. With only internet access, you can access a wide variety of videos, songs, podcasts, and other content. You can alter some feature restrictions and personalize your operating system via jailbreaking.
You can add your custom menu items, screensavers, wallpapers, and icons. You can swap carriers if you'd like by unlocking carrier settings on a smart TV by jailbreaking. Your smart TV's theft protection is better when you jailbreak it.
Jailbreaking Risks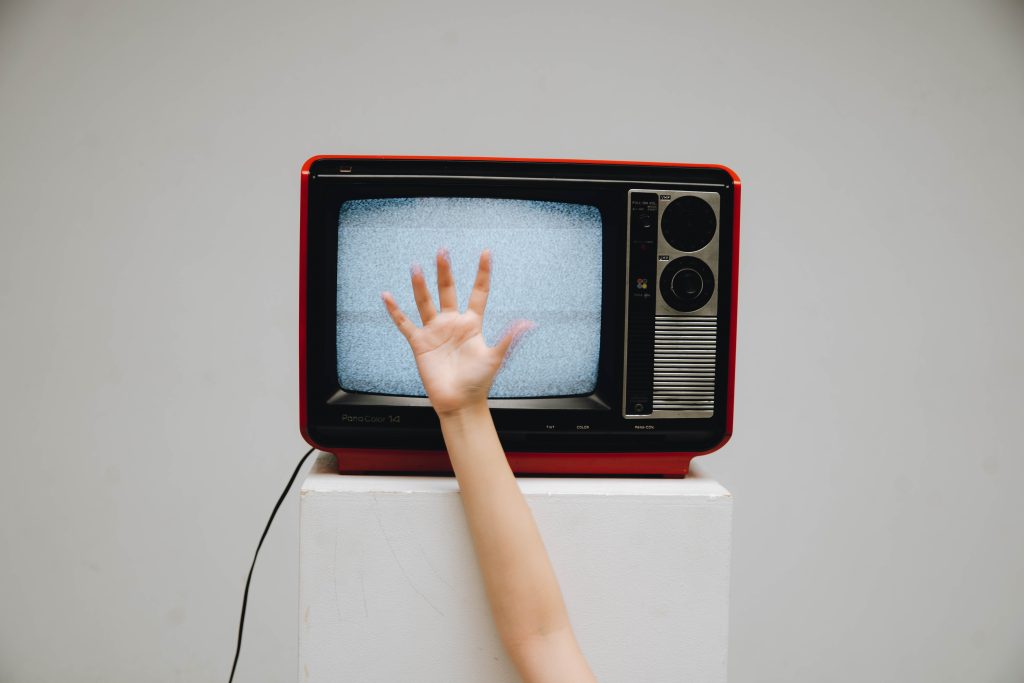 Downloading software can put your device and sensitive data in danger. Additionally, these tools can allow intrusive malware and other viruses to spread. There is a danger that you could damage your smart TV if you jailbreak it improperly. Your TV software tools are typically damaged by cracking tools. Once you jailbreak your smart TV, technically your warranty is null and void. In addition to the concerns already discussed, it's possible that the TV's built-in functions would act differently.
Can You Jailbreak a Smart TV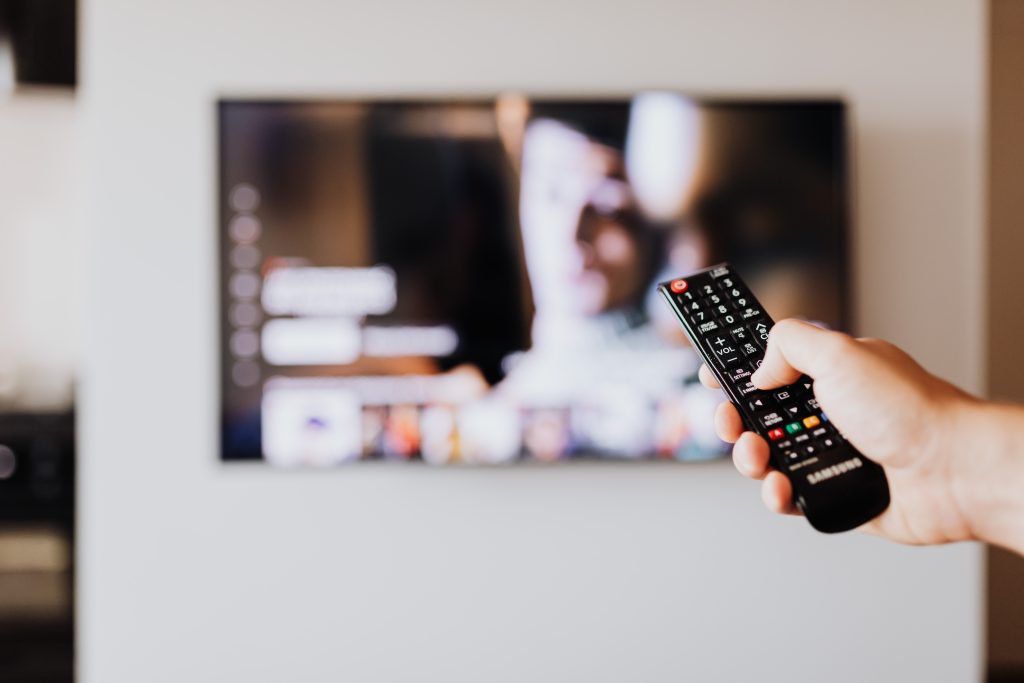 You can jailbreak a smart TV, to answer the main question. Nevertheless, different procedures and equipment are required depending on the TV maker. Some common steps to Jailbreak a Smart TV include similar steps as for doing the factory reset on your TV. This means choosing the language, country, auto-tuning, internet service location, aerial option, etc.
Although gaining access to content from a different region in this way is cool, it is not the exact meaning of the term "jailbreak a Smart TV". Another way of getting those jailbreaking advantages is by using the Kodi app. It is an open-source app with support for different audio and video file formats. It is available for different kinds of devices and operating systems. To obtain Kodi, first, you will have to install Cetusplay and install Kodi through that app. After installing Kodi you will gain unrestricted access to diverse content.
Installing a trustworthy VPN as soon as possible is essential because you become more susceptible to hackers, trackers, and malware after jailbreaking your device.
Conclusion
There are a few requirements to jailbreak a smart TV, but it's a method of accessing or unlocking the operating system to provide you limitless access to the internet, app downloads, and other things. While it is typically legal to jailbreak a smart TV, it is not always safe. It is important to remember that the benefits and risks of jailbreaking your Smart TV are subjective and up in the air. We advise sticking with the apps and streaming services that your TV already offers if you'd rather not take any chances.