Technology
What Should You Know About Paid Search Consultancy?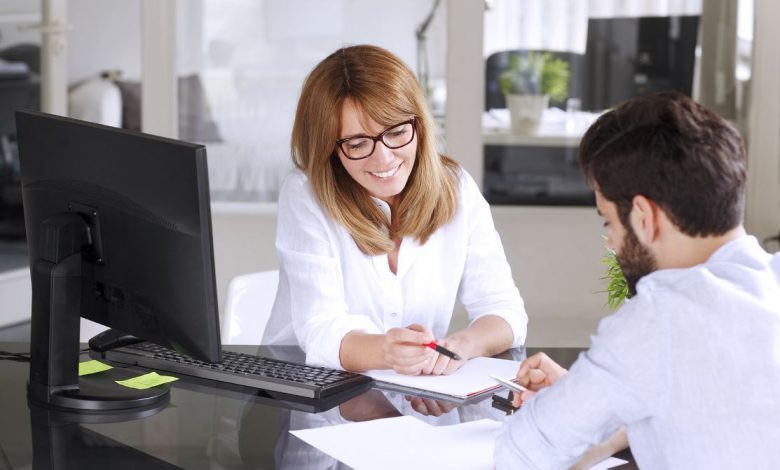 Advertising your content in the right way helps your site and business flourish. There are various types of advertisements that you can opt for, from banner and social media advertising to paid search advertising and so on. The most helpful advertisement which helps you get more people and leads for your business is paid search advertising. Here you have to pay only when someone on the internet clicks on the advertisement and reaches your sites.
This type of advertisement is usually found near search engines or at the top of the search engine page. You can always visit a paid search consultant to clear your doubts about the pricing and reach. But before that, you should be clear about what this advertising can do for your business. And if it is worth opting for your business. When you are new to advertising, knowing the basics and its purpose would help you grow your business better.
What Is The Purpose of Paid Search?
The purpose of paid search is to attract people to the advertised site. The advertised site depends on the query searched. Whenever you search for queries, these advertisements related to the queries are displayed on top of the result page. One should keep in mind that the paid search does not impact your business's organic ranking.
The organic ranking stays untouched when you opt for paid search advertising because you pay for a consistent spot for the related results. You cannot advertise your site as a whole for every query. In simple words, the purpose of the paid search result is to expose your site or your product to the people searching for it or something similar to your item. Here the intention of the person could be to research the product, gather more information about the product, or purchase the product.
How Can A Paid Search Consultancy Help?
A paid search consultant helps attract the right kind of people, positively influencing your business and site. Paid search advertising can never harm your business. However, when you visit a paid search consultant or agency, you need to be aware of what you need from their services and whether it's profitable for you.
A paid search consultant is the perfect person to ask all your doubts and queries. These queries could be related to the price quote, ranking, return on investment, what aspect of your site needs more building, etc. After opting for a paid search agency's services, they will be responsible for regularly reporting to you about the conversions, impressions of the people, analysis of the site, number of clicks, and the amount of money spent.
Your agency should always keep you well-informed about the activities of your account or site. Also, about the amount of money spent on advertising and the return you get on them. At the end of the day, the website is yours, and so is the money, which is why when they regularly inform you about their status, it helps you manage and plan your account or site better.
Conclusion
Stepping into the world of advertising all alone without knowing the basics is difficult. Once you do your research, you will know that paid search advertising is the most fruitful type for any purpose. Thus knowing your purpose for visiting such agencies and getting your queries cleared only helps in saving you time. Having a good discussion about your issues, requirements, and doubts helps both parties understand better and give good results.