Gaming
5 Games to Play in School That They Never Block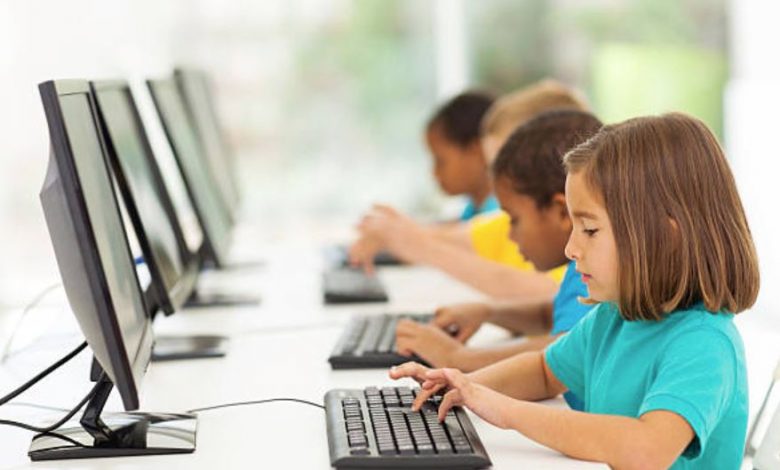 Sometimes you just need a break from the never-ending doom and gloom of schoolwork. we get it. And what better way to blow off some steam than by playing a game or two? The only problem is that most school administrators block access to many popular gaming sites. But never fear – we've compiled a list of five great games that you can play at school without getting in trouble!
1: Poptropica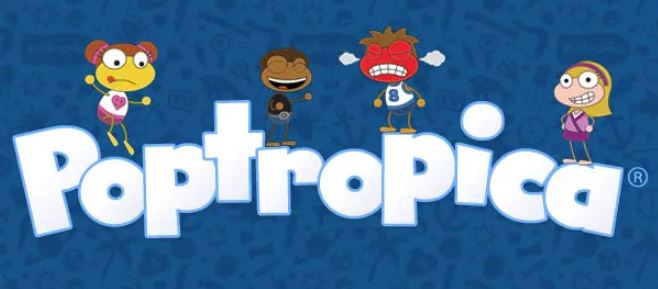 Poptropica is an online role-playing game that is very popular with kids. In the game, players can create their own avatars and explore different islands. There are also many mini-games that players can enjoy. Poptropica is a great game to play in school because it is very educational. It can teach kids about history, science, and other topics. Additionally, Poptropica is always updated with new content, so there is always something new to discover.
2: QWOP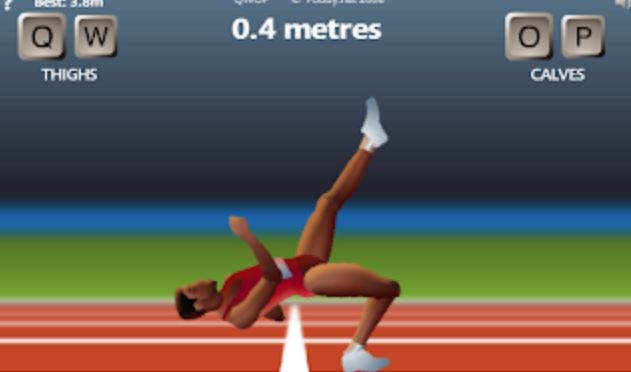 QWOP is a hilarious and challenging game that is sure to get students laughing. In QWOP, players must control a sprinter's legs using the QWOP keys. This is much harder than it sounds and often results in the sprinter falling over in comical ways.

Despite its simple graphics, QWOP is a surprisingly addictive and challenging game. Players will keep coming back to try and beat their previous best time. QWOP is also a great way to procrastinate during class!
3: playretrogames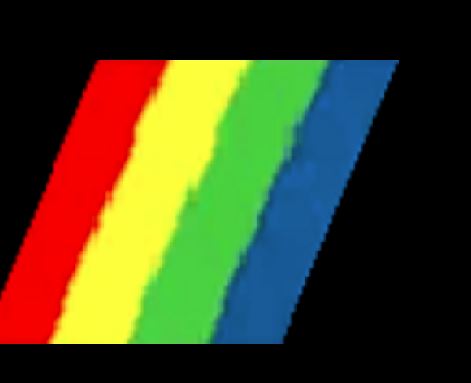 1. Playretrogames offers a great selection of classic games that can be played online.

2. The website has a wide variety of games to choose from, including favorites like Pac-Man, Donkey Kong, and Space Invaders.

3. You can also find some lesser-known games on the site, which is great for finding new favorites.

4. The games are simple to play and can be enjoyed by people of all ages.

5. Best of all, play retro games is always free to use.
4: CoolMath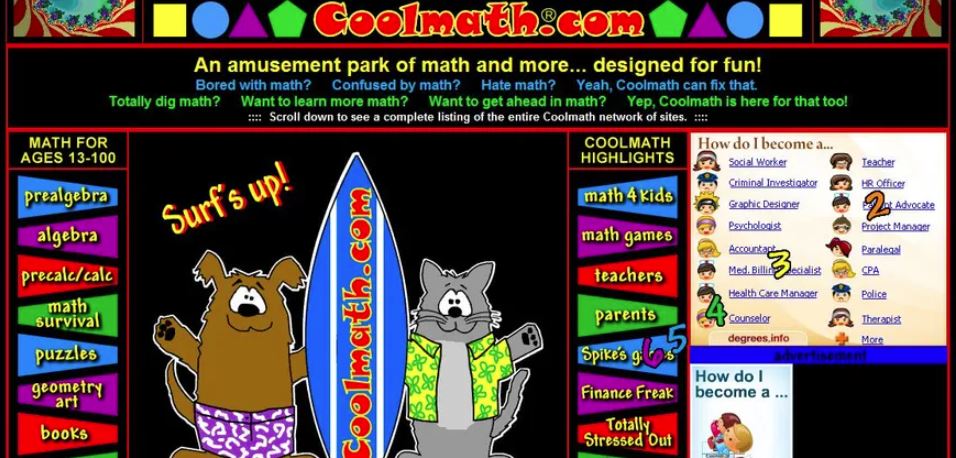 CoolMath is a great game to play in school because it never gets blocked. The game is designed to help students learn math, and it features a variety of different math problems to solve. There are also some fun mini-games that students can play to earn points. CoolMath is a great way to review math concepts or learn new ones.

Another reason why CoolMath is a great game to play in school is that it is very user-friendly. The game can be played on any device, including computers, laptops, and smartphones. It is also very easy to navigate, so students will not have any trouble finding their way around the game. CoolMath is a great option for students who want to have some fun while they learn.
5: The Impossible Quiz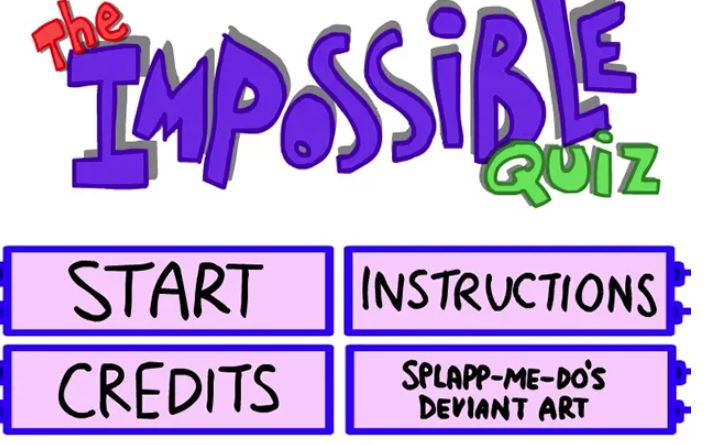 1. The Impossible Quiz is a game that tests your knowledge and logic skills. It is made up of a series of difficult questions that you must answer correctly in order to progress. The game is extremely challenging, but also very addictive.

2. Another game that is great to play in school is Tetris. Tetris is a puzzle game where you have to fit different shaped blocks together in order to clear them from the screen. It is a simple concept, but it can be very addicting. Tetris is also a great way to kill time in between classes.

3. Another fun game to play in school is Super Mario Bros. This classic Nintendo game is a platformer where you have to guide Mario through various levels, defeating enemies and collecting coins along the way. Super Mario Bros is a timeless classic that is always fun to play.

4. One final game that is great to play in school is Sonic the Hedgehog. Sonic is a platformer where you have to guide Sonic through various levels, avoiding obstacles and enemies. Sonic the Hedgehog is a fast-paced and exciting game that is perfect for killing time in between classes.