Brands, companies, and aspiring sellers can sell their products on Amazon FBA and reap enormous financial rewards. However, you need to know what you're doing before you start. Selling on Amazon FBA is just like any other business venture, and you should never go into it blind. But, as long as you know what you're doing, this can be a great opportunity.
The benefits of selling on Amazon FBA
Getting an Amazon business off the ground has a number of advantages. Some of the greatest benefits of selling on Amazon FBA are:
Since you only have to pay per sale, it doesn't require a lot of starting capital.
You don't need to have any prior sales experience. All of this will be handled for you by Amazon.
This business can be started with a modest investment and scaled up once it takes off.
It's very easy to find suppliers since both the demand and the supply is high.
Setting up a store is really simple, even for absolute beginners.
How to find products that will sell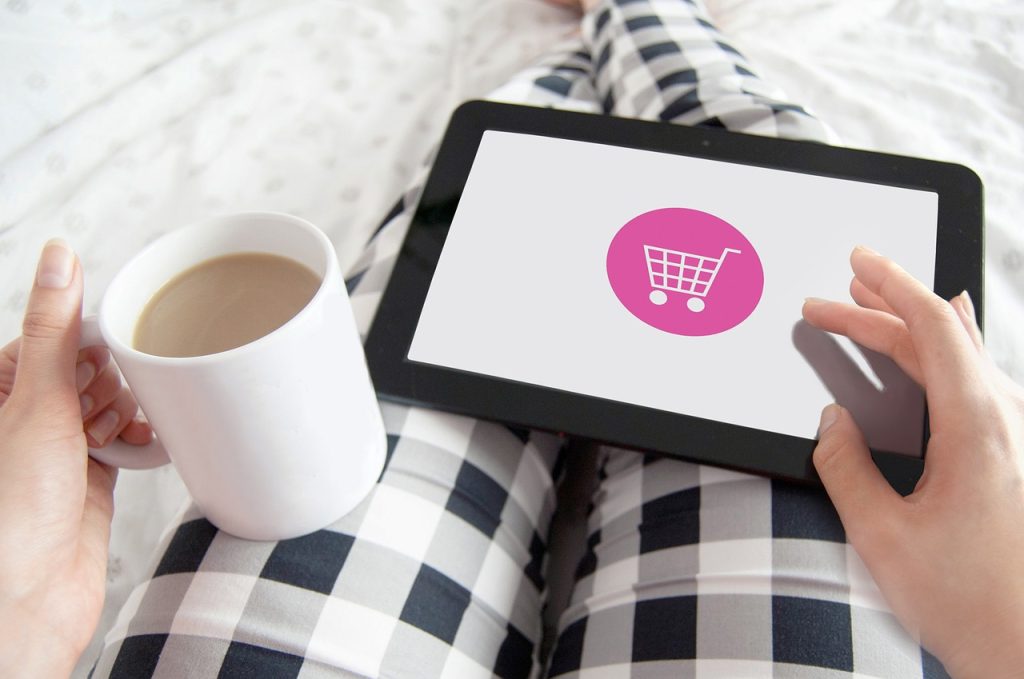 The truth is that you could sell millions of different things. However, the question of what you're supposed to sell to maximize your profits remains open. If you get it wrong, it may be a frustrating situation. But if done well, it might be the most thrilling new venture to launch.
So, how do you do it correctly? The secret is to conduct your product research using a data-driven methodology. Most aspiring Amazon sellers have only a vague idea of what they'd like to sell, and while having a passion for the industry you're about to enter is positive, it's not enough to build a business.
The issue is that what you love doesn't matter to the market. And if you want to succeed in this industry, you'll need to develop the ability to analyze market demand data and choose the right products. Sellers that want to succeed on Amazon must optimize their Amazon store using a variety of methods, tactics, and Amazon seller suites.
Some of the most popular tools big stores use are:
Helium 10
Jungle Scout
Unicorn Smasher
Keepa
Creating an Amazon FBA account
To list and sell products on the website you have to create a seller account. When doing so, you should configure it in the specifics of the legal entity through which you will conduct the business (sole trader or company).
You can select either a personal seller account or a business seller account. This terminology is a little difficult to understand. Both individuals and businesses have the option of selecting either account. Pricing is the key area of variation.
The individual account won't require a monthly membership but will charge a tiny per-unit price on each transaction. This can be good for newbies, but it's also important to mention that the features of a private account are quite limited. A professional selling plan eliminates the per-unit price in exchange for a monthly subscription fee of $39.99.
Optimizing product listings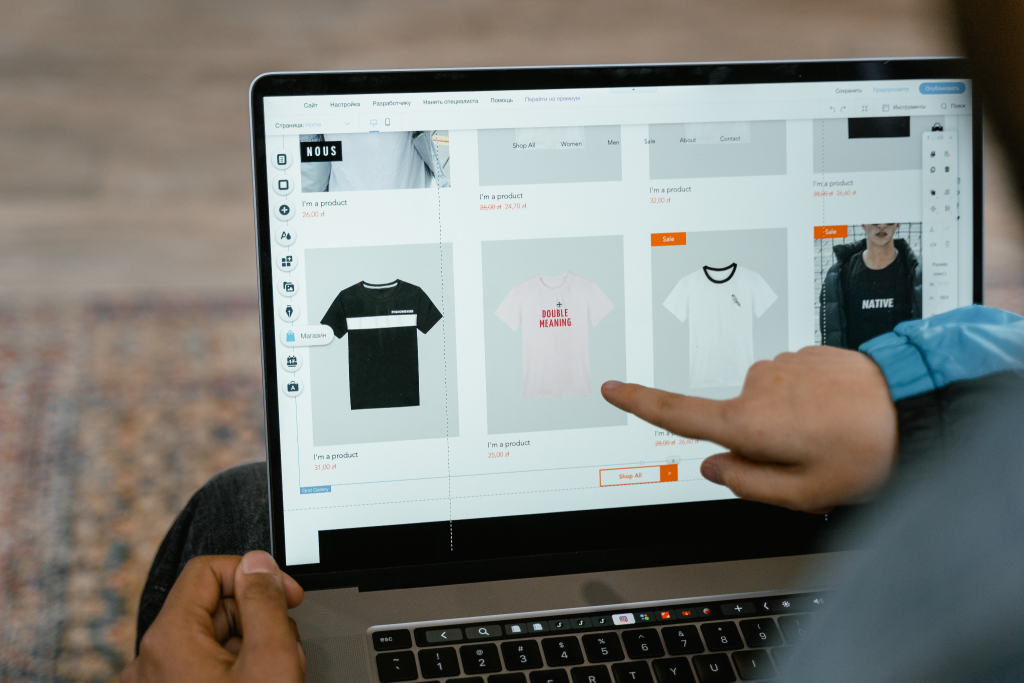 A successful Amazon seller always works to improve their product listings. Optimization is the best way to scale and succeed in the long term. Because Amazon sellers are in fierce competition with one another, this step cannot be disregarded.
Start with the title
Think about the title from the viewpoint of your potential customers. The term they're putting into the search bar need to be in the title. Depending on your product category, you have a character limit of 80 to 200. When writing a title, confirm it with Amazon's Style Guides. Include as many of your important keywords as you can in the title as well. However, the title must still make sense, so avoid stuffing the title with keywords.
Product photos
We all know the old saying, " a picture is worth a thousand words," and nowhere does that ring more true than when starting an eCommerce business. Online shoppers cannot look at the products in person, so vendors must offer great product photos. A great Amazon product listing includes high-resolution images of the item and its parts.
You can upload up to 10 photographs for each listing. But, if photography isn't your strong suit, you might consider hiring experts to take some professional pictures.
List product benefits in the bullet points
You can list the benefits customers will receive from you beneath the product description. In the bullet points, you can talk about the advantages, features, and safety measures.
Descriptions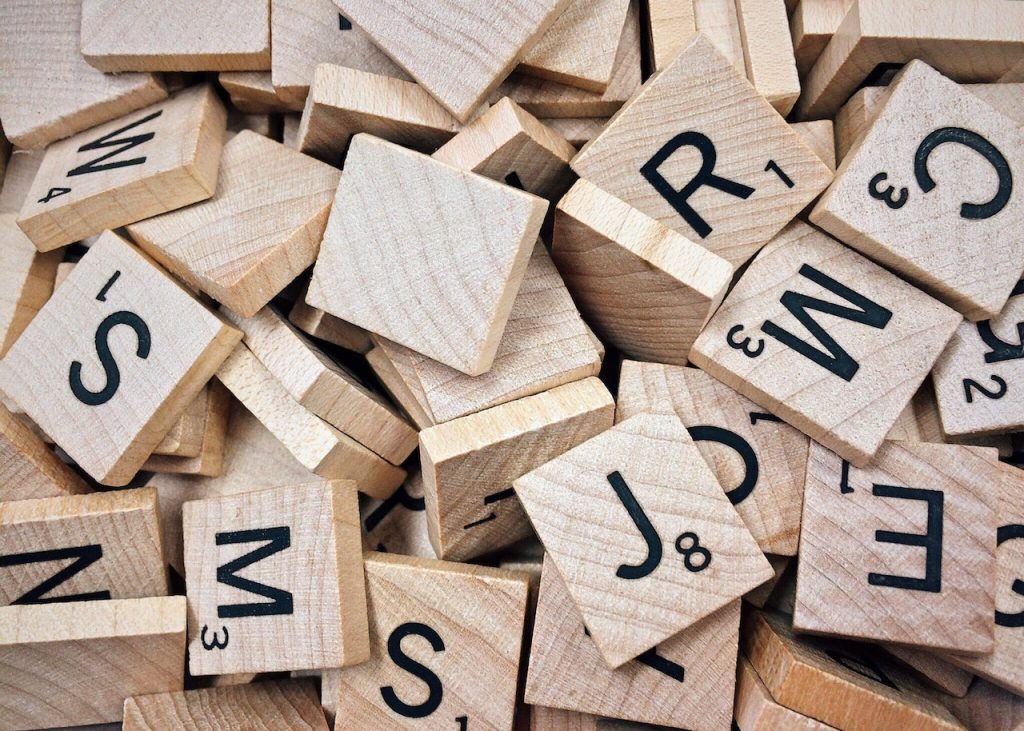 Customers have to scroll down the product listing to find the product description. Customers browsing your listing usually indicate that they are considering purchasing the item. Before purchasing, they merely browse for further details or customer feedback. So, make sure to include a great description complete with keywords.
Backend keywords
Along with using your keywords in the actual product listing, you'll also need backend keywords. Common spelling errors and keywords you find challenging to include in the front end of the listing should go here. Moreover, add specific terms associated with holidays. Choose them carefully because Amazon takes this extremely seriously.
Final thoughts
Just like any other business venture, starting an eCommerce business through Amazon is though work. But you can get started the right way if you use the tips we gave you today.